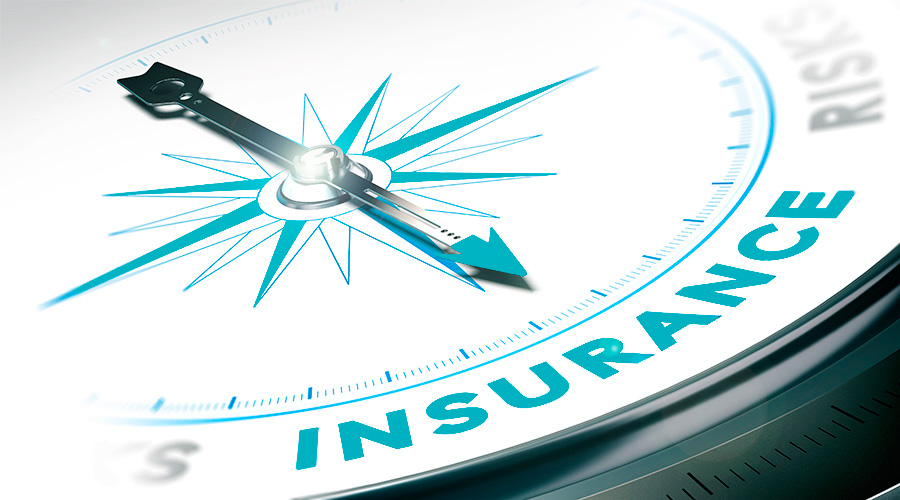 In our function as an insurance broker we are -above all- your partner. The service we provide enables you to reduce your business risks to a minimum and we stand by side when it comes to break new ground. For us, transparency and trust are not just buzzwords, but the basic requirements for a good working relationship.
Analysis
In cooperation with you, we conduct a detailed risk analysis. Initially, this includes an inventory of existing risks and auditing of your existing insurance contracts. Depending on the determined actual needs, we start negotiations either with the current contractors or alternative providers.
Consulting
Following the result of the analysis is a comprehensive presentation of our optimization suggestions. Pros and cons of each solution are presented to ultimately find the best possible solution for you and your business. It goes without saying we are available for questions regarding your insurance situation at any time.
Liability Management
Part of our work as insurance brokers, we perform an audit of your liability risks. Quite often a significant increase of liability insurances is required. Under certain circumstances, it is sufficient to consult your legal counsel regarding a change in your current terms and conditions.
Claims Processing
Needless to say we stand by your side in case of damage of any kind and accomplish a satisfactory settlement of claims in your best interest. Being insured means to be sure and we want you to be able to rely on this. Contact our insurance experts to start providing the foundation your company needs.